Tour Level Premium Tennis and Squash Racquet Service in Melbourne!
With us you are in the best hands, we have a Certified Stringer and Master
Racquet Technician certified by the United States Racquet Stringers Association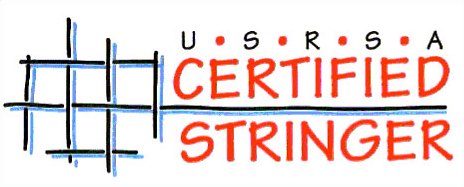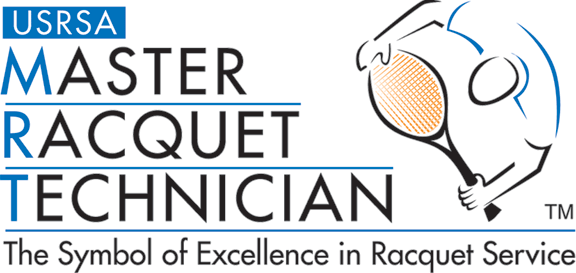 DID YOU KNOW?
Brand new racquets hold better tension - be sure to let us know if your racquet has never be strung before to find the tension that will be right for you!
We are happy to string for you every day of the week, even Sundays,
text AJ on 0411 244 858 today!
With 30 years of experience as players and stringers, we deliver pro level quality and consistency in racquet restrings for all players - beginners to elite.
We receive and issue most racquets between 4 PM and 8 PM and service within 24 hours.
Our services include:
~Over-night and weekend racquet restringing
~Racquet matching (in weight and balance)
~Re-gripping
We keep an extensive database of all our clients' racquets